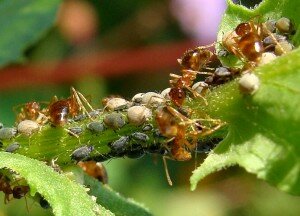 Imagine my surprise when a candidate for an agile organizational coach role within our organization shared with me his perspective on this topic.
"Can you share with me your reasoning?", I asked him intrigued.
The candidate went on to explain that people need direction and that people cannot self-organized without clear objectives and direction.
Indeed, I thought to myself. Who said people and teams shouldn't be given clear objectives. On the contrary, in my opinion, clear goals are necessary for teams to organize otherwise you end up with a bunch of people who will try to find a reason, a purpose why they are all together – and their self-created goal may very well be different from what you had in mind in the first place.
Where I have a problem is that people associate self-organized teams with "abandoned teams" meaning you simply let the team figure it out – whatever "it" is.
In order to reach the level of autonomy they need to demonstrate extra-ordinary performance, teams need to reach the right level of maturity. Consequently, the manager's leadership style is critical to achieve that objective. Within Pyxis, we often rely on the combination of the situational leadership and the group development stages to determine the proper level of involvement from the manager.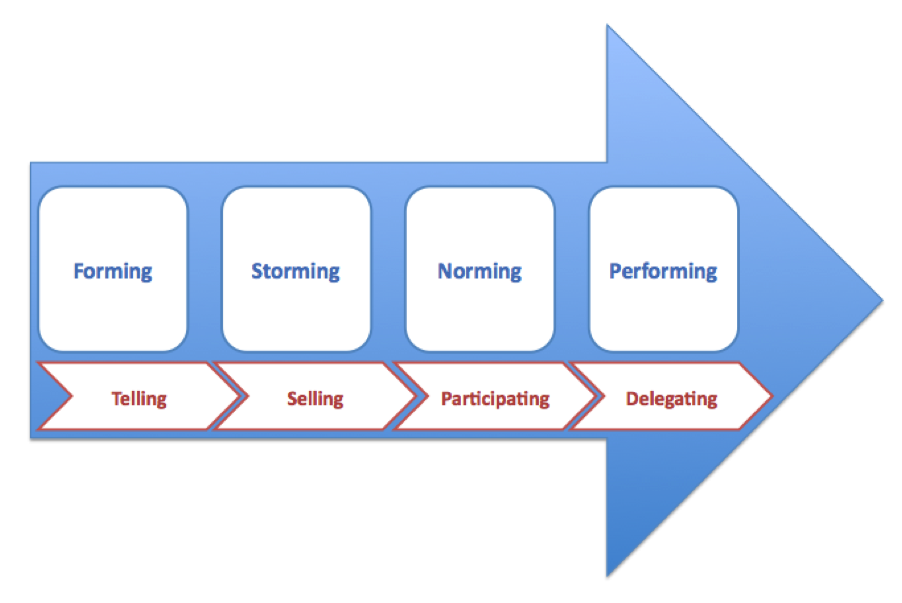 (Tuckman's stages of group development, Situational leadership theory)
One of the way to achieve the right level of maturity is for agile managers to determine WHAT must be accomplished and let the team determine HOW it will be done – I already shared my opinion on this topic. Granted, things are more complex that I make them sound in this post but self-organization is indeed possible when the right environment is created for the team – including clear objectives – and it is then given the latitude to operate and determine how best to achieve the given goal.
If only managers would be willing to let go some of their (need to) control and trust the teams, a higher level of performance can be attained.
As you may have guessed, the candidate wasn't called back for a second interview…