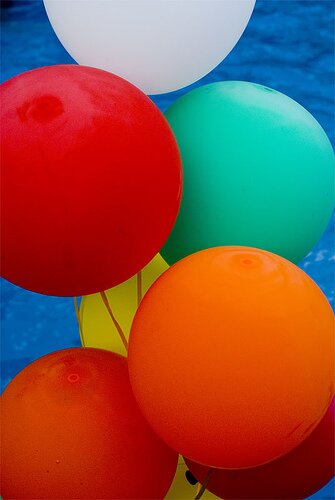 Today marks the 2nd anniversary of my blogging hobby! It has been a fun and interesting endeavour that has allowed me to discuss various concepts with people all over the world, and within my organization. Blogging forces me to crystallize my thoughts and perspective on some important aspects of my leadership style, my coaching abilities and my personal development.
Thanks to all of you who are reading my posts and comment (in person or in writing) on the posted topics. The number of readers have tripled in the last year and the number of followers has gone from 0 to 200 - if you're not already one of them, send me some positive vibes and start following me
If you like what you have been reading, don't hesitate to link to my posts and even maybe include me in your blog roll. Thanks to those who have been tweeting and re-tweeting my posts.
If you haven't been following my blog since the beginning, you may want to read my top 10 blog posts:
Gartner Predicts 2010: Agile and Cloud Impact Application Development Directions
Gartner's "The Current State of Agile Method Adoption"
What consultants don't tell you before you begin an agile transition – Part 1: Impact on the organization
Now let's get back to writing…