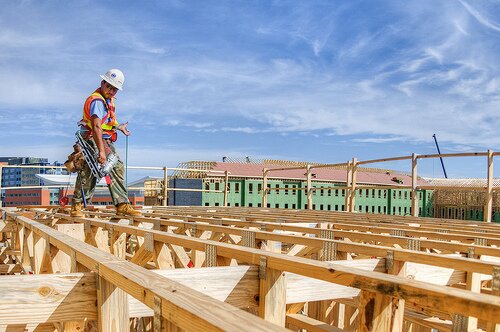 Wondering what are the benefits of an Agile Transition. One of our client recently published a few good points:
Scrum exposes and makes visible the organizational issues in project delivery, which are not necessarily exclusive to agility (non-dedicated projects resources, difficulty of co-locating project members, etc.);

Positive impact on the role of the managers by moving from a command-and-control mode to coach-leader mode;

Not just doing things right but doing the right things;

Increased mobilization of project participants;

Better team synergy – increased synergy between Business and IT;

Puts the business needs at the center of the project team's focus – business needs understood and shared by the team members;

Brings back the "common sense" in carrying out the project;

Better communication and transparency within teams;

Better visibility on the business value generated by the project;

Optimization of the investment;

Ability to "test" the feasibility before fully developing the solution.
These are only a handful of benefits. What benefits have your team witnessed since starting Scrum?